---
Custom Sports Apparel : Made For Champions
Spirit Pages and Fundraisers made to fit your needs!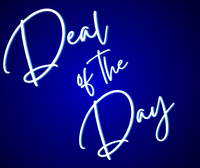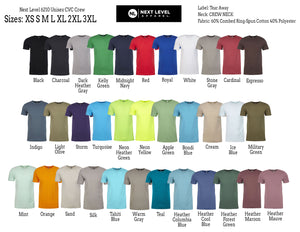 Order your items in any Brand, Color, and Style!
Designs shown on our site can be printed on Tees, Raglan, Tank top, Long Sleeve and Hoodies.
Every item we make is made to order so its perfect for your style.
Team Spirit and Fundraiser Info
Are you interested in a Team Spirit page or a Fundraiser for your school or team?
Team Spirit pages are set up based on trending designs and styles along with request made by school or team representatives. If a school or team has asked us to run a fundraiser we will clearly advertise that on the items they wish to include in their fundraiser.
Fundraisers are 100% customized to meet the needs of your school or team. We offer a variety of items to give your customers a few different opinions. You pick your items and set your own prices and we do the rest!

For more information on Spirit pages and fundraiser items
Email us at Info@jerissports.com